MicroDegree in Cloud Computing
The program is the perfect blend of theoretical and practical classes that prepare student to be job-ready for the high demanding career of cloud computing.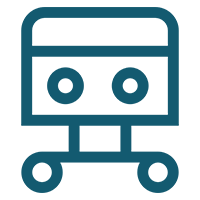 Guaranteed Apprenticeship
We will offer a guaranteed apprenticeship to all students during the program where you will have the opportunity to imply what you have learned.

AWS Certification
AWS Certification validates cloud expertise to help professionals highlight in-demand skills and organizations build effective, innovative teams for cloud initiatives using AWS.
Earn MicroMasters from the top US University
After completing this program you will earn MicroMasters from the University of Maryland which is the US top university. You will be eligible to transition into the Master's program in Cloud Computing Architecture at the University. This program will cover 12 credits towards the full Master's Degree.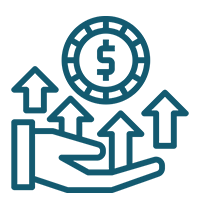 Designed for Working Professionals
Learning time is flexible such that you don't have to leave your day job. So you can grow both professionally and academically.
The program is the perfect blend of theoretical and practical classes that prepare students to be job-ready for the high demanding career of cloud computing. The program is a fusion of international academic courses on cloud computing with a globally recognized certification program powered by Amazon Web Services.
The student will learn cloud computing foundations and models, types of cloud computing technologies, methods of managing cloud computing adoption and migration project, design of infrastructure for cloud computing, deployment and configuration of cloud computing systems, risk management, and various cloud-based platforms such as SaaS, PaaS, and IaaS. This MicroDegree will prepare for job titles such as Cloud Engineer, Cloud Architect, Cloud Analyst, Network Architect, and Network Administrator.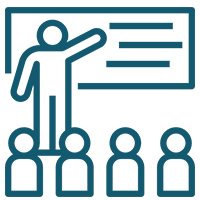 Mentorship from Industry Experts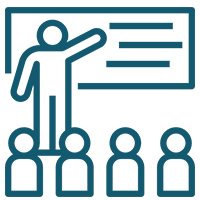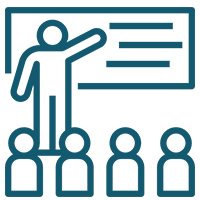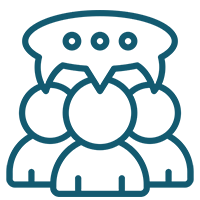 Industrial Discussions and Guest Lectures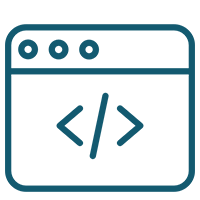 Soft Skill Development Workshops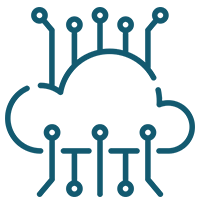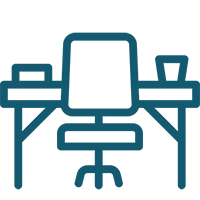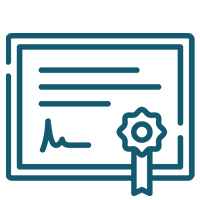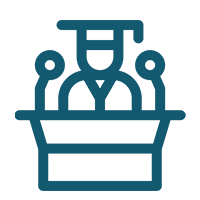 Internship and Placement Support
Curriculum
Brief Description of all courses.
Cloud Computing for Enterprises
80 hours
Learn cloud computing technologies and how these can be applied to increase business productivity and effectiveness.
Infrastructure for Cloud Computing
80 hours
Discover how to build, configure, and maintain a cloud computing infrastructure for an enterprise.
Cloud Computing Security
80 hours
Learn how to recognize cloud protection problems as well as industry-standard approaches and procedures for risk prevention and mitigation.
Cloud Computing Engineering and Management
80 hours
Learn to manage cloud computing projects. Learn to manage risks and compliance issues involved in Cloud Engineering and Management
AWS Cloud Practitioner
30 hours
A practical course that will provide you with a detailed overview of cloud concepts, 
AWS core services, security, architecture, pricing, and support.
AWS Associate Electives
50 hours
Electives 1: AWS Solution Architect Associate
Prepare for AWS Solutions Architect- Associate examination. Abilities validated by the certification are :
Effectively demonstrate knowledge of how to architect and deploy secure and robust applications on AWS technologies

Define a solution using architectural design principles based on customer requirements

Provide implementation guidance based on best practices to the organization throughout the life cycle of the project
Electives 2: AWS SysOps Administrator
Prepare for AWS Certified SysOps Administrator examination. Abilities validated by the certification are :
Experience deploying, managing, and operating workloads on AWS as well as implementing security controls and compliance requirements

Familiarity with using both the AWS Management Console and the AWS Command Line Interface (CLI)

Understanding of the AWS Well-Architected Framework as well as AWS networking and security services
Electives 3: AWS Developer Associate
Prepare for AWS Certified Developer- Associate examination. Abilities validated by the certification are :
Demonstrate an understanding of core AWS services, uses, and basic AWS architecture best practices

Demonstrate proficiency in developing, deploying, and debugging cloud-based applications using AWS
Apprenticeship and Project
2 Months
Engage with relevant companies under experienced professionals and employ your knowledge, learn by doing and accomplish an Industrial Project.
College to Corporate
6 hours
Learn to prepare a professional resume, tackle interviews, and develop your digital profile.
Admission Requirements
We invite applications from motivated candidates:
With a proven record of personal and academic achievement.

Passed with minimum 50% aggregate marks in B.E. or B.Tech (any discipline) or BSIT (Bachelor of Science in Information Technology) or BIM (Bachelor of Information Management) or BCA (Bachelor of Computer Application) or BCIS (Bachelors in Computer Information Systems) or BSc. (Mathematics / Physics) from a recognized university

Foundational mathematical and statistical knowledge

Basic programming skills.

With a good level of proficiency in English

Professional experience is a plus, but it is not a requirement for admission.
Enter your Information to start learning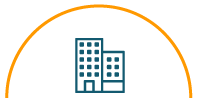 Work as Certified Instructor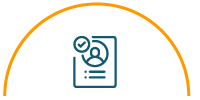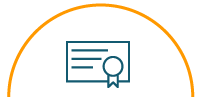 Professional and Speciality Certification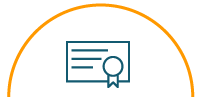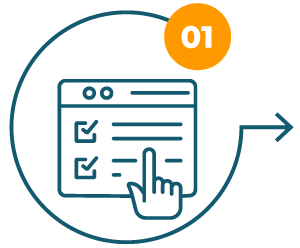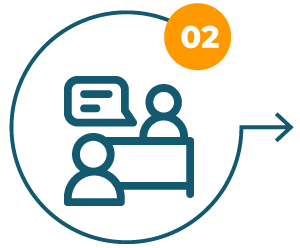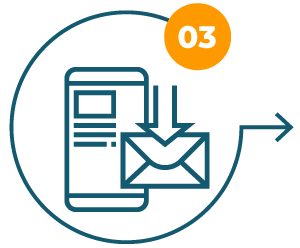 Get Shortlisted and Receive Offer Letter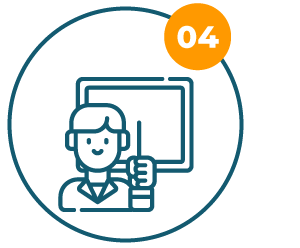 Confirm your seat and begin with prep- courses
Please fill-up the form to receive Fee Structure and Payment Terms for the Program
Scholarship
We believe that finance should not be a barrier to education. The objective of this program is to generate a pool of talents for the tech industry. Those who cannot afford to pay for tuition fee and examination fee but shows excellent academic performance can apply for scholarships up to 100%.
Educational Loan
You can apply for an education loan. An educational loan will allow you to pursue a degree program without paying a fee or only some portion of the fee. You pay the fee in installments after the program.
Financial Assistantship
We offer various job opportunities in our company, this allows you the opportunity to subsidize tuition fees. The assistantship opportunity can be full-time, and part-time depending on the student's qualifications and our requirements.