Connecting gaps through technology
We prepare you for the future jobs.
Today, computing mainly automates things for you, we connect all these things we assist for your future in a more meaningful way.  GCA is connecting all those gaps for students fostering them to be prepared for the future.
Mentorship Program dedicated to increasing the number of students interested in a given profession.
Unlock your unlimited possibilities
The cloud is about how you do computing, not where you do computing.
GCA helps you to explore the mysteries of Cloud and harness the power of technology and innovation. We help you to unlock opportunities of the digital World. Our students will learn more from – and with – each other.
Innovation starts from you
The science of today is technology for tomorrow.
Every once in a while, a new technology, an old problem, and a big idea turn into an innovation. GCA garnish your future carving your journey towards technology.
Genese Cloud Academy is supported by a number of leading Cloud Service Providers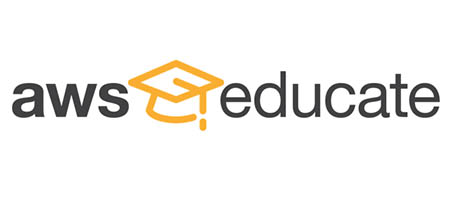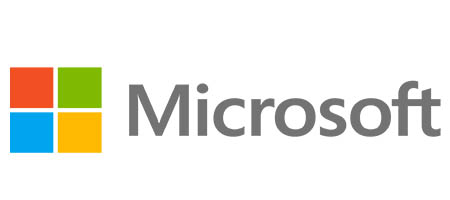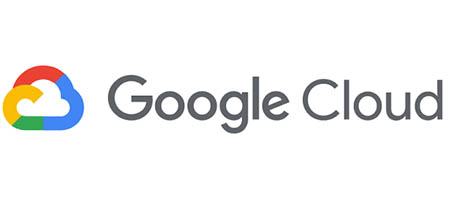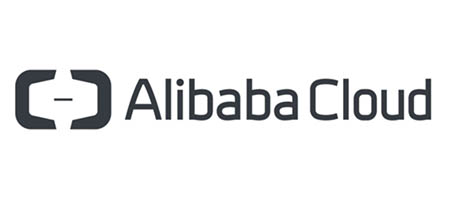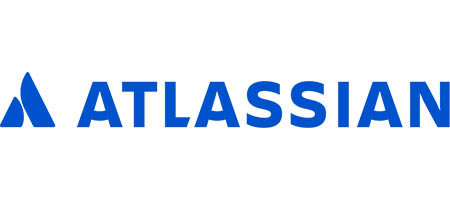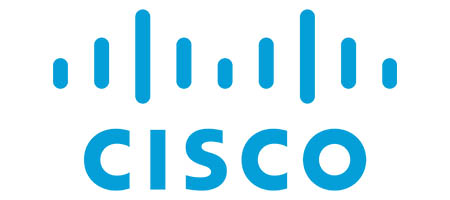 Frequently Asked Questions
Here is what we get asked often
Do I need credit card to enroll in any of the courses?
You don't need a credit card for any courses we are offering.
I don't have .edu.np email. Can I still join the AWS Educate program?
Yes. We welcome any email from the trusted email service providers such as Gmail, Outlook, Yahoo, etc. for you to enroll in the AWS Educate program.
I represent a college. How can I provide AWS Educate account to all my students?
Please contact us directly and we can work on how we can collaborate to add value to your institution.
We provide you with training and certification classes that can help you skill up and get you ready for job before you graduate.
Help us help your students get the skills they need that matches the industrial standard. We can also help you upskill your teachers.
Introduce, train, and upskill students in Cloud Computing ecosystem
Genese Cloud Academy provides you with a wide variety of tools and resources that you can use to not only get theoretical knowledge of cloud computing but also implement what you learned in real life.