The colleges are often in need of good teachers for facilitating workshops, guest lectures and academic courses. The problem is not lack of good teachers but lack of connection between schools and teachers at right time and right context.
By onboarding both teachers and colleges in a platform to connect right teachers with right college at right time.
Talent Connect (T-Connect) is an web-application for skill mapping of teachers and requirement analysis of colleges. This is online portal where college can hire teachers.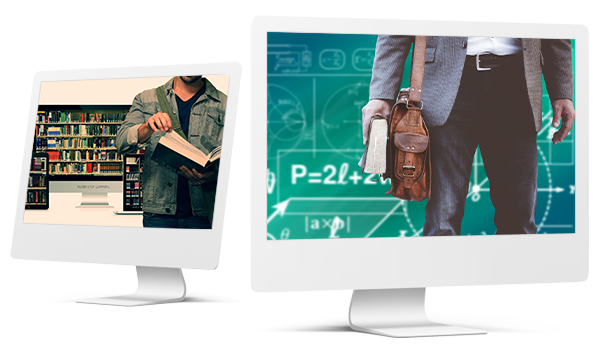 For Teachers
Sign-up and Complete your profile

Get Offers

Get Paid
For Colleges
Sign-up and Post your requirement

Get Recommendation

Hire Teachers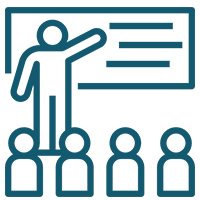 Teachers Training
Teaching is an art. A person with knowledge, skill and expertise may not necessarily be able to facilitate a class. We provide trainings to teachers on methodologies on how to teach, and equip them with tools & techniques to make class interactive and interesting.
Offshore Outsourcing
There are many Nepalese working in top companies. We outsource such talents and connect them with academic institutes in Nepal where they can share their expertise via guest lectures, and workshops
Hassle Free Payments
Teachers need not to worry about payments. We ensure right amount delivered in right time. We ensure hassle free payments.

High Quality Teachers
Colleges can be assured of high-quality teachers via our platform. Our platform allows colleges to screen profile of teachers that right fit-in their criteria.