DISCOVER WHAT WE ARE UP TO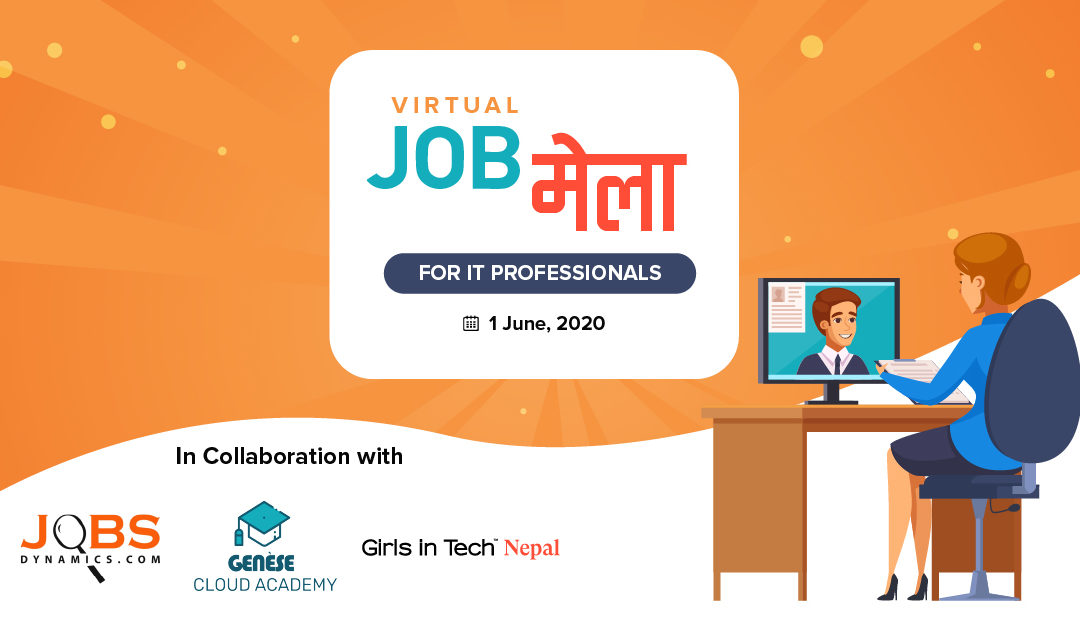 Genese Cloud Academy (GCA), Job Dynamics(JD), and Girls in Tech (GIT). We (GCA, GIT, and Job Dynamics) are collaborating together to organize a "Virtual JOB MELA" on 1st June 2020. With the national-level crisis on basic and advanced needs in the terrific...
We provide you with training and certification classes that can help you skill up and get you ready for job before you graduate.
Help us help your students get the skills they need that matches the industrial standard. We can also help you upskill your teachers.
Introduce, train, and upskill students in Cloud Computing ecosystem
Genese Cloud Academy provides you with a wide variety of tools and resources that you can use to not only get theoretical knowledge of cloud computing but also implement what you learned in real life.