DISCOVER WHAT WE ARE UP TO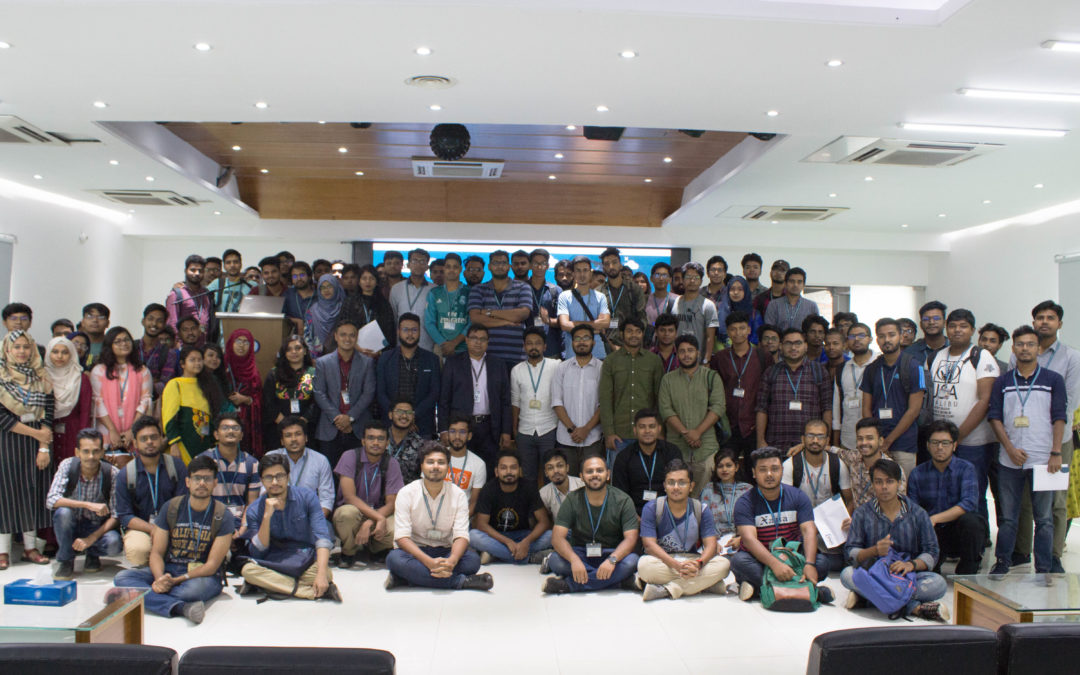 On 29th September 2019, Genese Solution Ltd., Dhaka, Bangladesh held a seminar on Amazon Web Services (AWS) and AWS Educate with the assistance of the AIUB CS Department along with AIUB Computer Club (ACC) and BASIS Students' Forum. The seminar was inaugurated by Dr....
We provide you with training and certification classes that can help you skill up and get you ready for job before you graduate.
Help us help your students get the skills they need that matches the industrial standard. We can also help you upskill your teachers.
Get access to our resources and courses
We will help you in finding the best resources to shape your career.