Companies are seeking the talent within you. So, buckle yourself up and take a step towards your ultimate career goal.
Your dream job is waiting for you.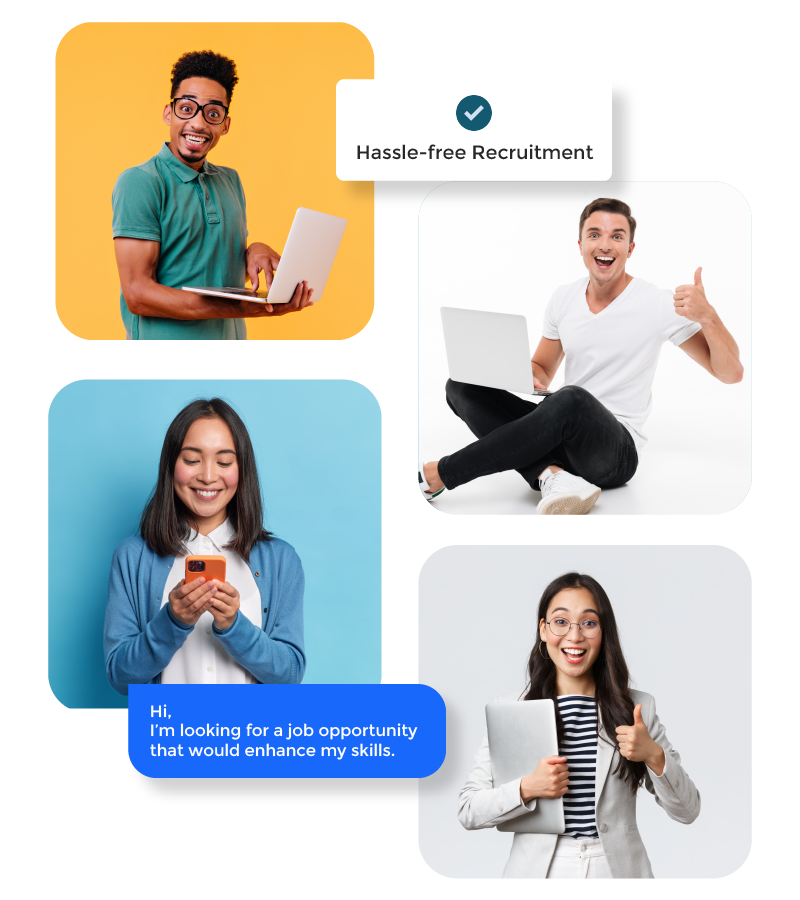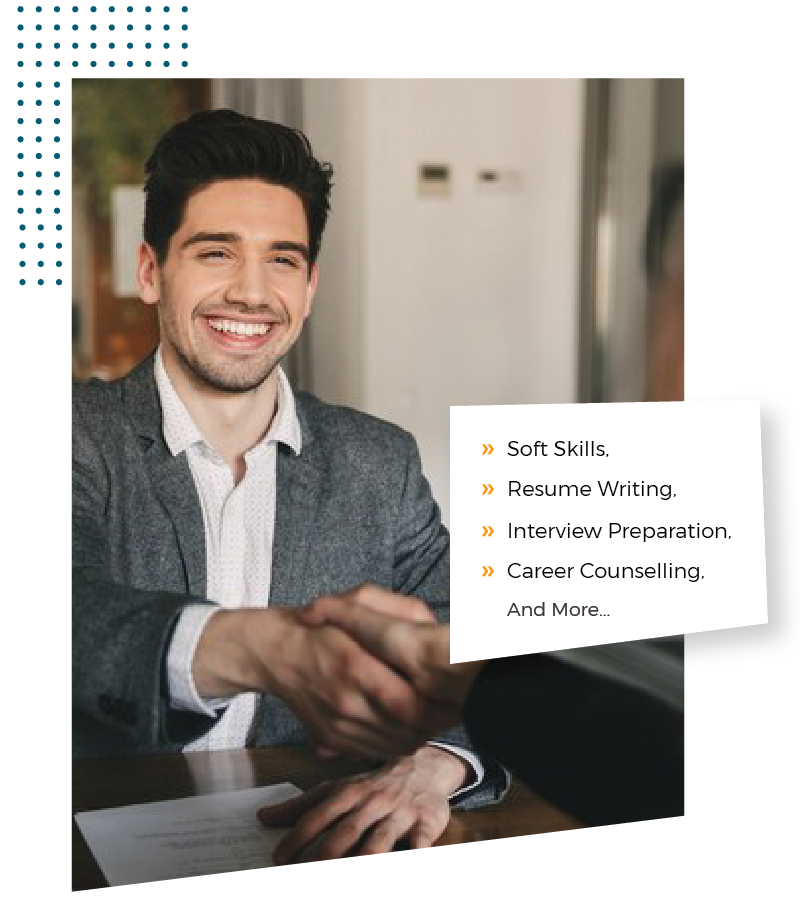 With the growth of technology, innovation and competition, the global job market has become much more challenging than before. The rising complexity of the job environment and job role has raised the expectation level of recruiters. While on the other hand, graduates are reliant on the primitive learning approaches adopted by the graduate schools, which is not enough to cope up with the needs of the job market. GCA's recruitment service aims to address the challenges of the job market by helping job seekers develop hard and soft skills.
We are providing job readiness training on resume writing, interview preparation for fresh graduates to bridge the gap between academia and industry. In addition to that, we are also providing career counselling and head hunting service for job seekers with the objective to meet the needs of the current job market. For this, GCA has collaborated with Nepal's reputed recruitment companies serving as a connecting hand between job seekers and employment providers.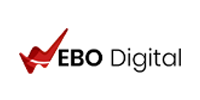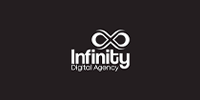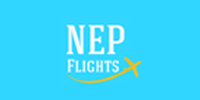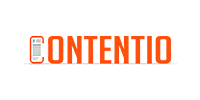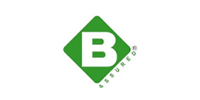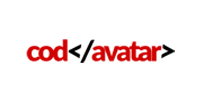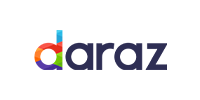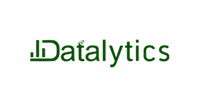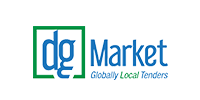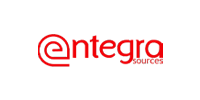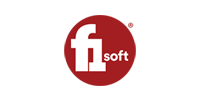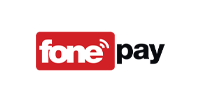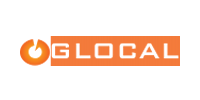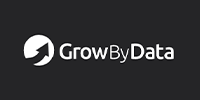 Benefits of Working with us
What Our Recruited Candidates Say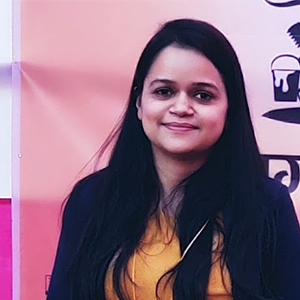 Sneha Adhikari
Placement Officer, Genese Cloud Academy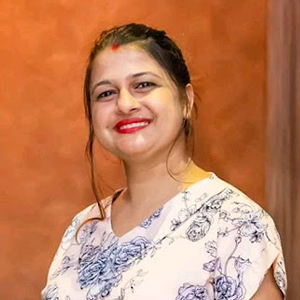 Muna Acharya
Placement Officer, Genese Cloud Academy