The best way to start change is to invest in STEAM Education for Girls.
Girls in STEAM is a new initiative from Genese Cloud Academy (GCA) that provides a wide variety of tools and resources, which not only provides theoretical knowledge on technical aspects but also implement what is learned in real life.
GCA, apart from its collaboration with colleges to make the graduating students job-ready by providing them skill-based training on Cloud Computing, has recently started to work with school students; mainly girls in relation to the (Science, Technology, Education, Arts, Maths) program. Thus, Girls Club ensures that girls do not have to deprive themselves of pursuing a career in STEAM-related subjects as they go for higher study.
Our support includes providing access to real-life learning, coaching, further study, group, and individual mentorship program and counseling.
Girls in STEAM reach high need students that will support their interests, aspirations in STEAM learning, where they will gain those attributes shown to support their persistence and attainment in schools, and access to higher education.
Engineering Design Ideas (Ask, Imagine, Feel, Create, Reflect, Innovate)
Prototype
TECH Courses in Today's STEAM-based study for kids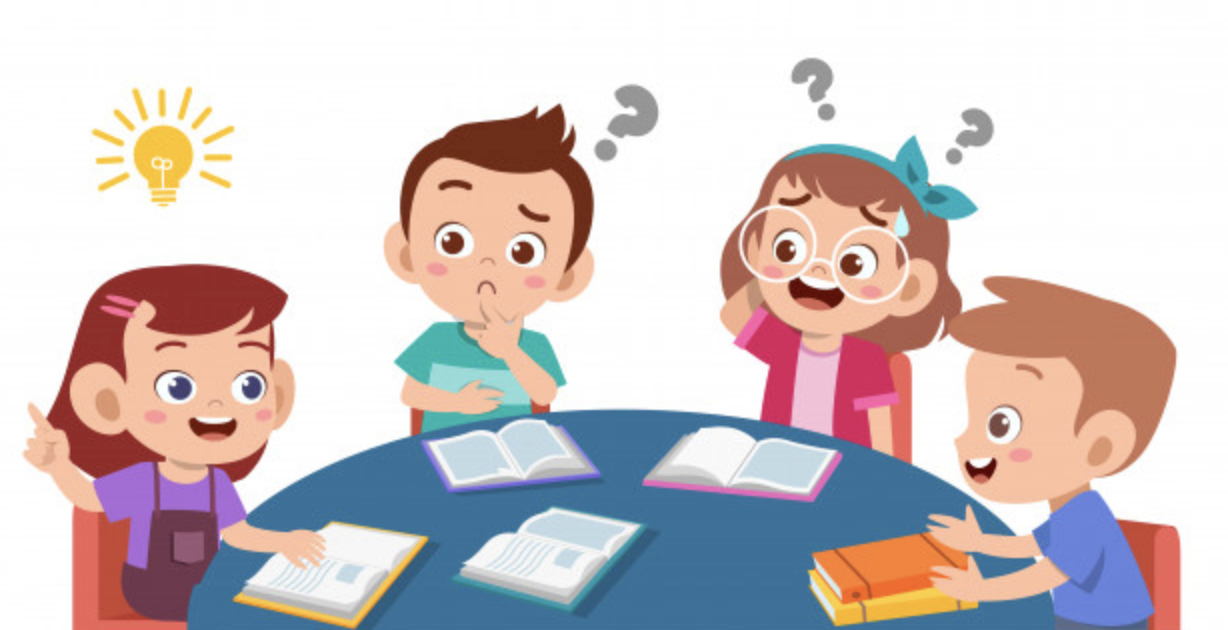 Apart from focusing on the engineering design approach, we also target to offer a meaningful collaboration among our students, provide a unique way to solve problems by using STEAM courses like the Hour of Code, artificial intelligence, Microsoft Office 365, etc. These TECH curriculum provides students a STEAM learning skills or concepts with immediate and individual feedback beyond right or wrong. Ultimately, we aim to assist our students to ensure that they do not have to deprive them from higher study in STEAM-related fields. Moreover, the curriculum that students learn will implant the learning into STEAM based real-life project Design.
Moreover, we target to expose our students to the creative process and assist to enhance critical thinking. Apart from Science, Technology, Engineering, and Math, we also combine the design approach and show our students a different way to value the arts as well. Hence, we value success where students make a real-world impact.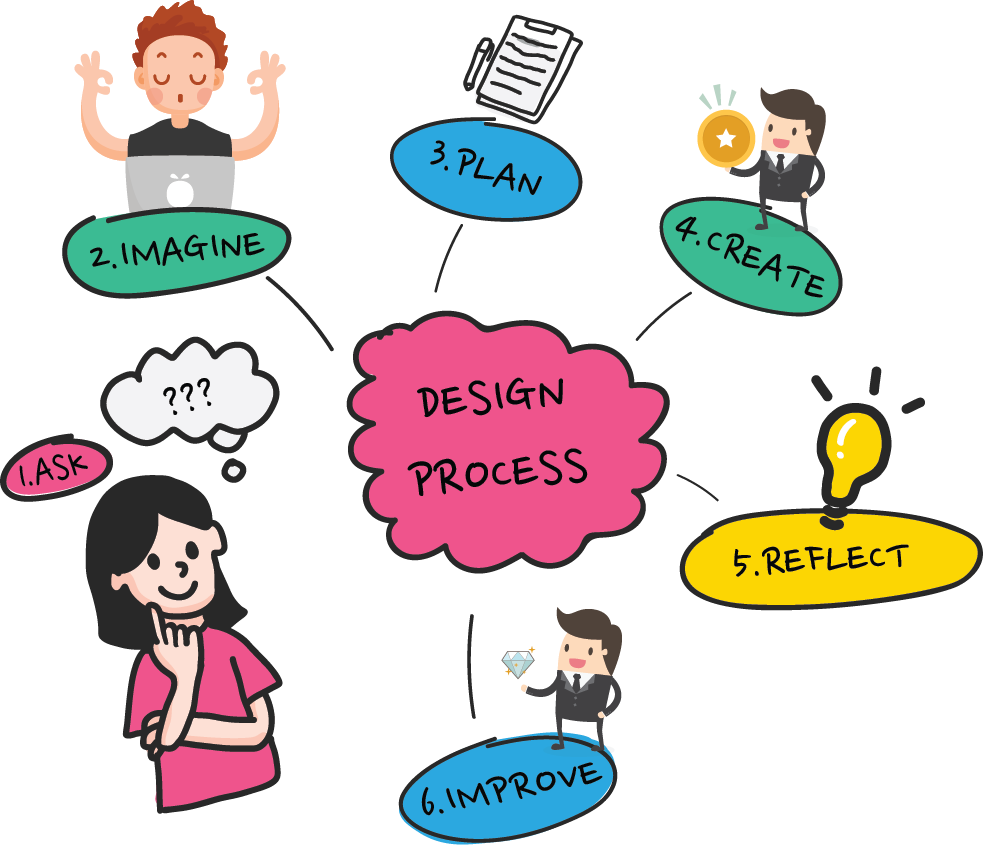 School Reach out Program Highlight
We have successfully done the reach out program with schools principal, vice principal and had a brief discussion about Girls in STEAM and what it has to offer to our children. Everyone including the students seems curious. The third terminal examination of the schools is over and we are currently running an orientation program to our students to let them understand who we are and what GIrls is a STEAM program.
Here are some image highlight
We have recently started to reach out for collaboration. It is a pleasure to know that there are organization and teams who would like to work with us in collaboration in designing the course content, providing us with the possible training and being a co-organizing team for the school level event we do.
Here are some image highlight
Genese Cloud Academy Girls in STEAM program is an out of school program for girls students from grade 6 to 8. Apart from what students learn inside the school premises, we let them grow rich through different team building activities, design approach, prototyping and basic robotics and coding skills. We align those learning for our girls to enrich their skills to connect it into real life.
Enriching accessibility and acceptability of girls in STEAM classes
Develop confidence, ability to collaborate and a sense of feeling for the problem
Improving physical and emotional well being through meditation, daily reflection
Understand that rather than outcome, the process to follow is key
Increasing Girls participation in learning, higher education and ultimately in employment
You can help us with our fundraising event by providing us with STEAM practice tool kits,
We also accept individual monthly giving and corporate support.