Start your tech- journey with AWS K 12 Program here at Genese Cloud Academy, specializing in emerging internet technologies.
East-Pole school was established in 1995 with just 216 students in the very first year. Today, it has become a vibrant family of 1200 students and 100 teaching and non-teaching staff. The school offers pre-primary (Nursery- UKG), Primary (1-8), and Secondary (9-12). They are dedicated and determined to provide 'Creative Education' which is a powerful weapon to change the world.
Venus Public School is quite old in Nepali academia as it was established in 1998 and has been a tremendous foundation for spreading quality education. The school offers pre-primary (Nursery- UKG), Primary (1-8), a lot of sessions, and Secondary (9-12). It has been running +2 education in the management stream and will upgrade soon with bachelor's and master's degrees courses in the future.
KWS is a semi-residential school of international standard in Nepal. The school offers a full-fledged High School Programme from grades 1 to 12 with the International Primary Curriculum (IPC) of UK at the elementary level (Grade 1-5), the National Curriculum for the Middle School (Grade 6-9), and the National Education Board's Grade 11 & 12 program in Science, Management, Humanities, and Law. With the introduction of Cambridge International A-Level from the Academic Year 2021, KWS is truly International in every aspect.
Monastic has come a long way since its establishment and has been able to establish itself as a pioneer school in Nepal. Believing the most important component of a good school is the partnership between the school and parents who work together for the best interest of children. This school has been providing excellence in all the grades starting from nursery to grade 12.
Texas School had been established by a team of experienced, qualified, dedicated, and dynamic academicians in the year 1992. They emphasize Qualitative and vocational skills, extra-curricular and co-curricular activities and research-based teaching-learning approaches are the major features in order to ignite the latent potentials of the students. Texas International Secondary School falls under the canopy of the Texas International Education Network, which comprises Science, Management, Humanities, and Law (XI &XII), BBS, BA, BSW, B Sc.CSIT, BBM & BBA, BIT, BCS (Bachelor's Level), as well as MBS and MBA (Master's Level).
Unleash the Power of Cloud Computing
From upskilling hard and soft skills to career counselling, the career pathway delivers what graduates require to embrace the ever changing technological environment.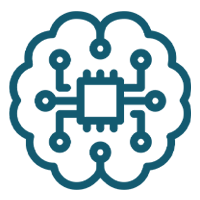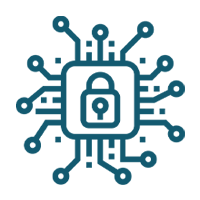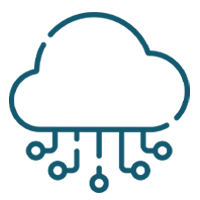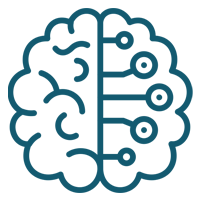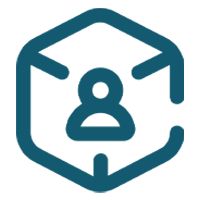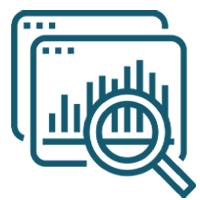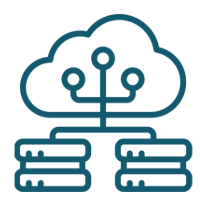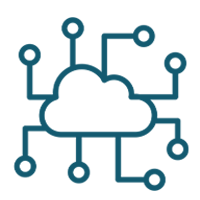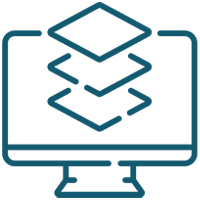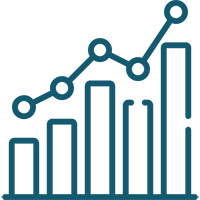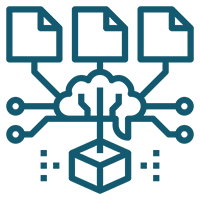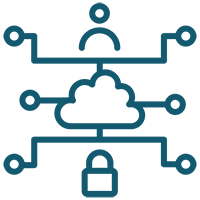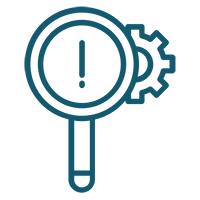 You Dream It, We will Build it
First Leap into Cloud Computing
This course has been made for the student's first step towards cloud computing. It is made in a way that students can understand it from the beginner level even if the students have no background in computer studies.
Interactive Learning
The students will be encouraged to learn interactively. Moreover, the course is designed to be interactive with the student to grab their full attention. They will also be provided with a lot of knowledge check sessions and discussion sessions.
GCA Certifications
After the completion of the course successfully, the students will be provided with certifications from Genese Cloud Academy. The certifications can further assure the knowledge of the students on Cloud Computing Basics.
Certified & Experienced Tutors
The students are being exposed to globally certified experienced tutors. These tutors are not only highly skilled and trained but also understand the cloud computing industry. They focus on the sectors which have high scope and demand which helps the students to understand the overview of the industries.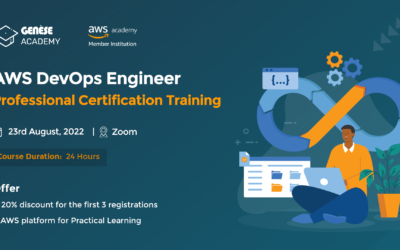 Genese Academy is organizing a training on AWS DevOps Engineer-Professional Certification preparation Course. This course is targeted to IT working professionals interested...
read more
Request Info
Accelerate your Student Career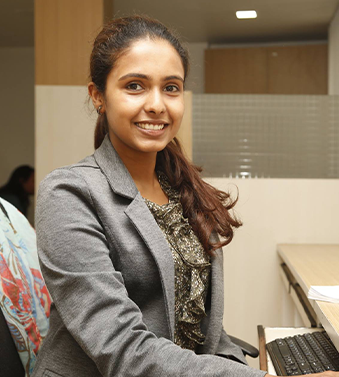 Sabina Parajuli
Assistant Business Development Manager