Web Application Development with Python using Django
The aim of this course is to produce a skilled workforce in the field of Web Development. Django is a high-level Python Web framework that encourages rapid development and clean, pragmatic design.
Built by experienced developers, it takes care of much of the hassle of Web development, so you can focus on writing your app without needing to reinvent the wheel.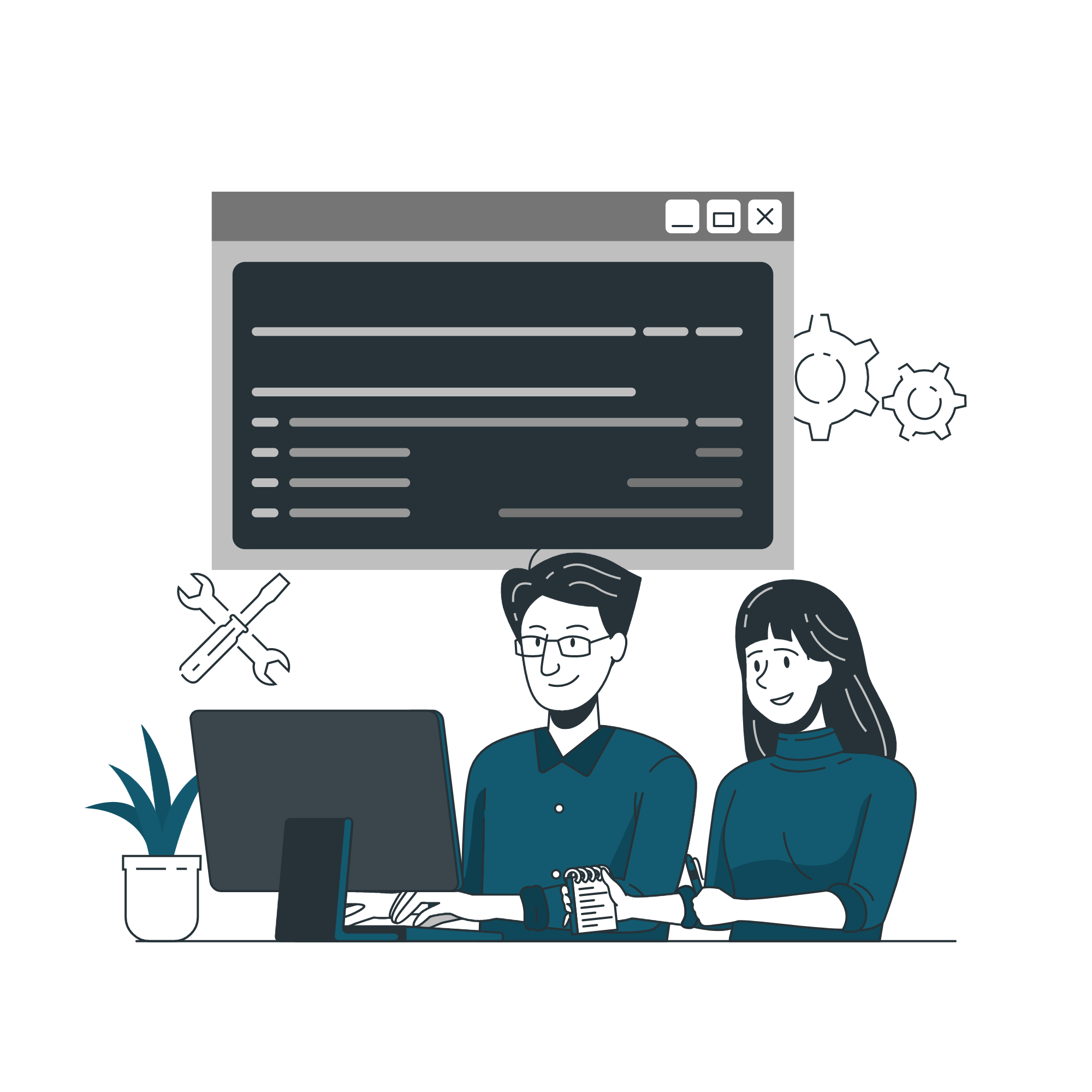 Last Date of Registration: June 24, 2021
Highlights
75% SCHOLARSHIP for all ALUMNI of Genese Cloud Academy.

TOP and CERTIFIED INSTRUCTORS.

Upto 100% scholarship.

THE FIRST PRIORITY will be given to Working Professionals.

Earn Verified Certificate
Course Platform
Online-Live Instructor via LMS
Fee Structure
Admission Fee Rs. 1000Tution Fee Rs. 3000Exam Fee Rs. 1000
1. 75% Scholarship for all Alumni of Genese Cloud Academy
2. 100% Scholarship for Top Three Students in Entrance Exam
3. 50% Scholarship for all Female Students
4. 100% Scholarship for all Physically Disabled Students
5. 100% Scholarship to all Students who gains distinction (80%) and above in this course. The course fee will be refunded.
6. 50% Scholarship to all Students who earn First division (60 to 79%). The course fee will be refunded.
7. 100% Exam Fee Waiver for student with Attendance of 80% and above
8. 50% Scholarship for All students from P2 and P5.
* A student will get only one scholarship. If a student meets multitple Scholarship Criteria then highest scholarship will be awarded
Selected students required to pay admission fee during admission
Students are required to pay exam fee before appearing for final examination
Tuition Fee need to be paid before course starts
Contact us : (977) 9801977687 or 9801977689
Email : contact@genesecloud.academy
Our Registration is Closed. Thank You!