Corporate training is a program designed to Support employees master the skills required to create an adaptive and flexible workplace.
Corporate Training is a program designed to train and upskill the next generation of employees. At a time when companies are facing challenges of rising business complexity, Corporate training programs offer a range of IT and soft skill-based training required to help employees master the skill and embrace the challenges.
B Assured is a single app to gain access to multiple services. It provides access to various services ranging from security, plumbing, carpenting, outsourcing to  fitness training, Dietician and salon. Its application based platform provides one stop solution to all the customer's requirements.
Webo Digital is a full fledged digital marketing agency specialized in delivery of outstanding results combining creativity and experience. It helps clients to develop effective content and digital marketing strategies to enhance great websites, search engine rankings and increase sales.
Contentio is a research oriented company specialized in writing services such as ghostwriting, content writing and technical writing. It offers high quality content prepared by experienced experts, writers and professionals.
Pick N Drop is an ecommerce platform that makes it easier for companies and corporate houses to send and receive products and packages. It ensures hassle free pickup and delivery services.
Datalytics is an ISO certified IT outsourcing company specializing in content writing, technical writing, digital strategy, SEO, and data analysis services.
Entegra is an outsourcing company for providing engineering related services in various domains. The framework of Entegra is concerned more with preparation of engineering documentation after successive modeling procedures followed for the project.

Interactive and Practical Sessions
Our goal is to make learning more practical and interactive. So, our training curriculum is a perfect blend of both theoretical and practical aspects required to meet the training needs of an organization. Our engaging session makes the entire learning process much easier and effective.

Certified and Experienced Trainers
The training sessions are led by certified and experienced trainers who demonstrate skills, knowledge, and competencies in training as per the requirements of an organization. Our training professionals also customize the training module, about corporate needs.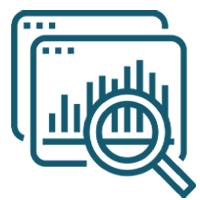 Training Need Analysis
We also conduct training and need analysis of the organization if required and craft the module accordingly. After training needs analysis, we develop a training module solely based on the training needs of an organization.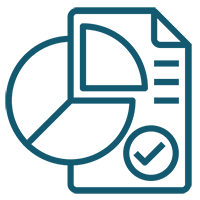 Followup Reporting
In addition to training, We thoroughly analyze the outcome of the training and prepare a detailed report, highlighting the feedback, suggestions, and effectiveness of the overall training session.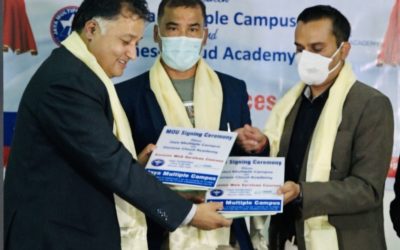 Jaya Multiple Campus and Genese Cloud Academy (GCA) have signed a Memorandum of Understanding and are working together to boost students' knowledge of demanding...
read more
Request Info
Upskill your Employees
Let's Work Together for Better Workplace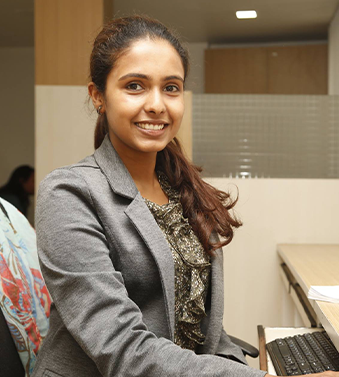 Sabina Parajuli
Assistant Business Development Manager